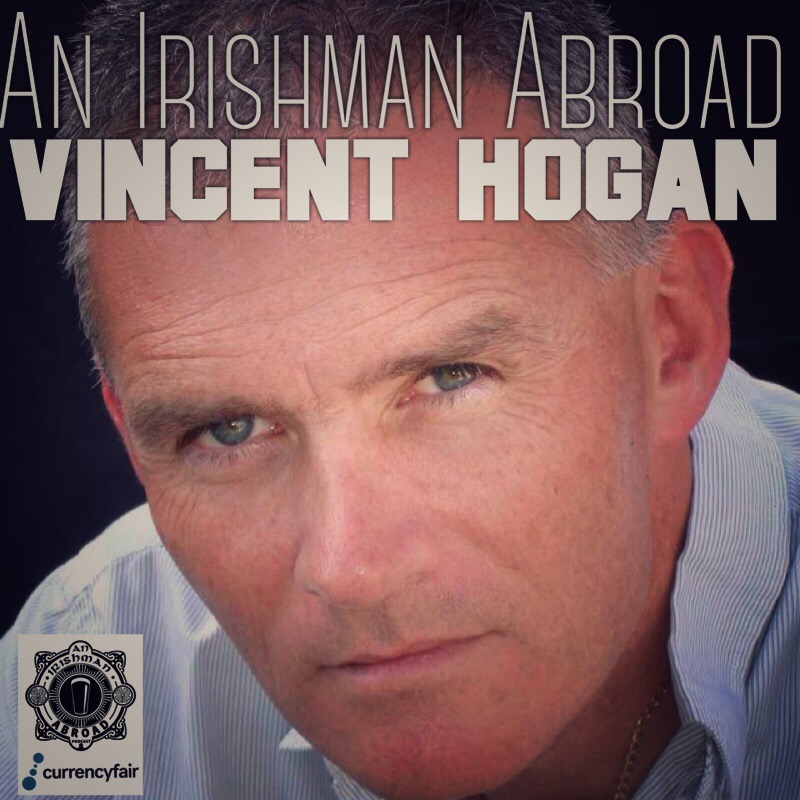 Premium
Vincent Hogan is one of Ireland's most respected sports journalists. This week he joined Jarlath in his home for a candid conversation about the world of sports writing and a career built on great writing and building close relationships with some of Ireland's most prominent sportsmen. Vincent speaks about the battle with rapidly approaching deadlines and the conflicts with supporter loyalty that it brings (4:00). As the man behind the critically acclaimed Paul McGrath autobiography, Vincent explains how he won the trust of McGrath (17:00) and why Henry Shefflin's level of reflection was different (29:00).
In what appears to be one of the darkest hours in his career, Vincent explains the position that the Michelle de Bruin doping saga put him in and how it caused hostility between himself and other journalists including Paul Kimmage (39:00). From why he still attends Olympic Games with a knot in his stomach (39:00) to questioning whether the battle against doping is really achieving anything (50:00), and the challenges facing journalism in the digital age (1:05:00), this conversation is a fascinating insight into the trials and tribulations of the career of one of Ireland's elite sports writers.
To access the entire archive of episodes in the series, download the Irishman Abroad android and iPhone apps for free in the app stores today (links below).
https://itunes.apple.com/ie/app/irishman-abroad-by-jarlath/id1101165812?mt=8
https://play.google.com/store/apps/details?id=irishman.jarlath.com.anirishmanabroad&hl=en
The Irishman Abroad podcast is crowd funded and is only made possible by the listeners' generosity. We sincerely appreciate your continued support. Donate the gift of £20 today via PayPal (jarlo11@yahoo.com) and by way of thanks, we will send you a beautiful Irishman Abroad bag wherever you are in the world.
An Irishman Abroad is brought to you by Currency Fair. Currency Fair is the official partner of the podcast. To get great exchange rates and to avoid ridiculous bank and broker charges when transferring money to anywhere in the world go to currencyfair.com. Get updates on future episodes and live shows by following @jarlath on Twitter, visiting www.jigser.com or email the show directly on irishmanabroadpodcast@gmail.com.
Disclaimer: All materials contained within this podcast are copyright protected. Third party reuse and/or quotation in whole or in part is prohibited unless direct credit and/or hyperlink to the Irishman Abroad podcast is clearly and accurately provided.