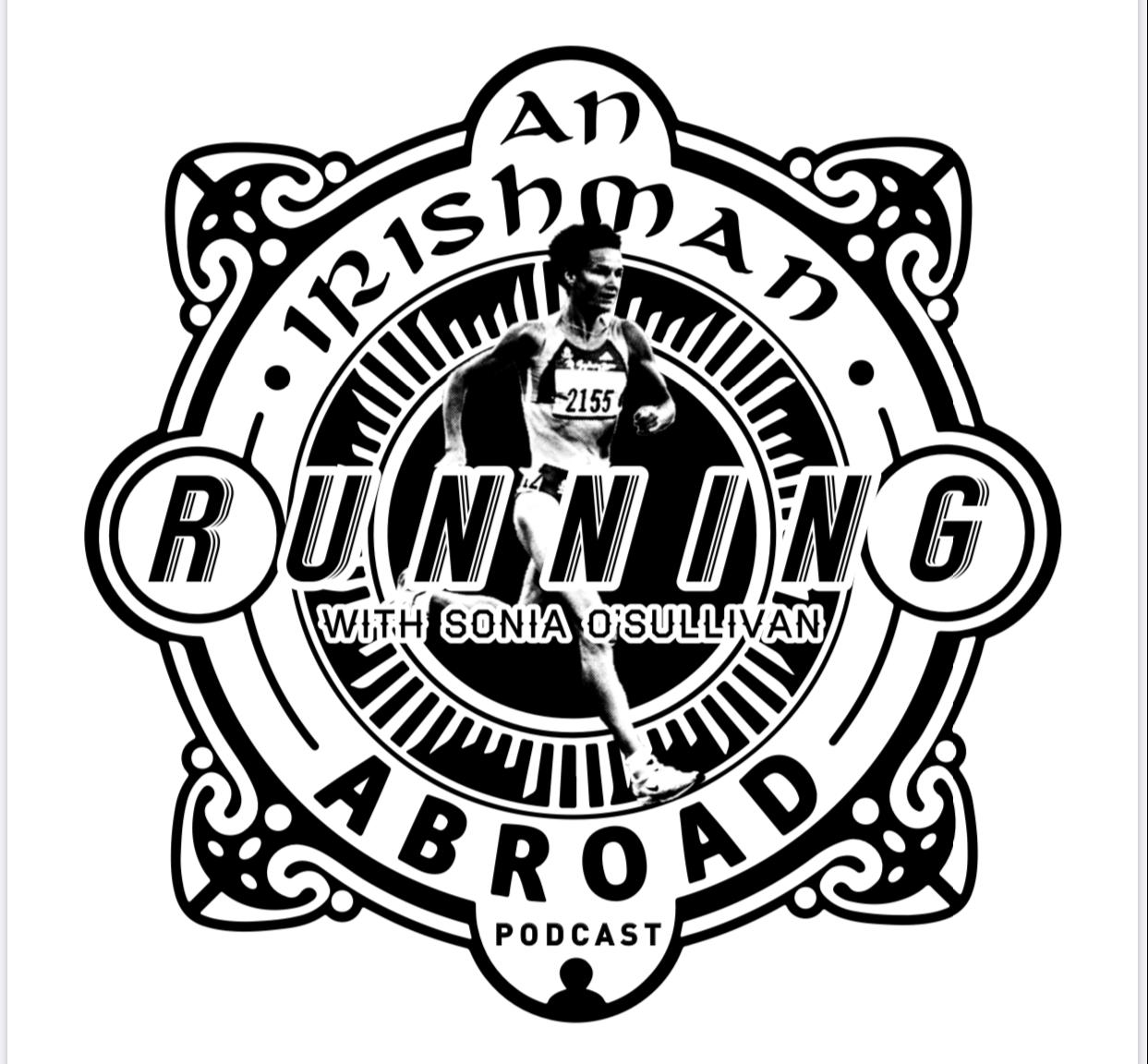 Like so many of us, Jarlath is reluctant to go back to the gym and risk infection. He'd like to start running but he fears possible injuries, boredom and making a fool of himself in front of his neighbours. Who better than Sonia O'Sullivan to guide him and you on the journey towards getting out there, getting fit again and maybe running a marathon. If you ever wanted to start running, if you used to run or if you are a running devotee, you're going to enjoy and Irishman Running Abroad, the brand new branch of Irishman Abroad with Irish sporting legend Sonia O'Sullivan.
Over the course of this new weekly series Sonia and Jarlath will dive into everything from the best running gadgetry to the fundamentals of form, the headspace for establishing a sustained practice to the most common mistakes everyone makes. Expect guests, recommended reading, insight into competing at the highest level and Sonia's guidance on improving your times regardless of what they might be.
To gain access to the entire back-catalogue of over 400 Irishman Abroad episodes that are not available on iTunes for just the price of a pint every month visit
www.patreon.com/irishmanabroad
.
Our charity partner is
j
i
g
s
a
w
o
n
l
i
n
e
.
i
e
. In these tricky times, Jigsaw provides a range of resources, advice and care for your people to help them strengthen their mental health and the skills needed to navigate life. Please visit their website and consider making a donation.For updates on future episodes and live shows follow @jarlath on Twitter, visit
j
i
g
s
e
r
.
c
o
m
or email the show directly on
i
r
i
s
h
m
a
n
a
b
r
o
a
d
p
o
d
c
a
s
t
@
g
m
a
i
l
.
c
o
m
.
Disclaimer: All materials contained within this podcast are copyright protected. Third party reuse and/or quotation in whole or in part is prohibited unless direct credit and/or hyperlink to the Irishman Abroad podcast is clearly and accurately provided.