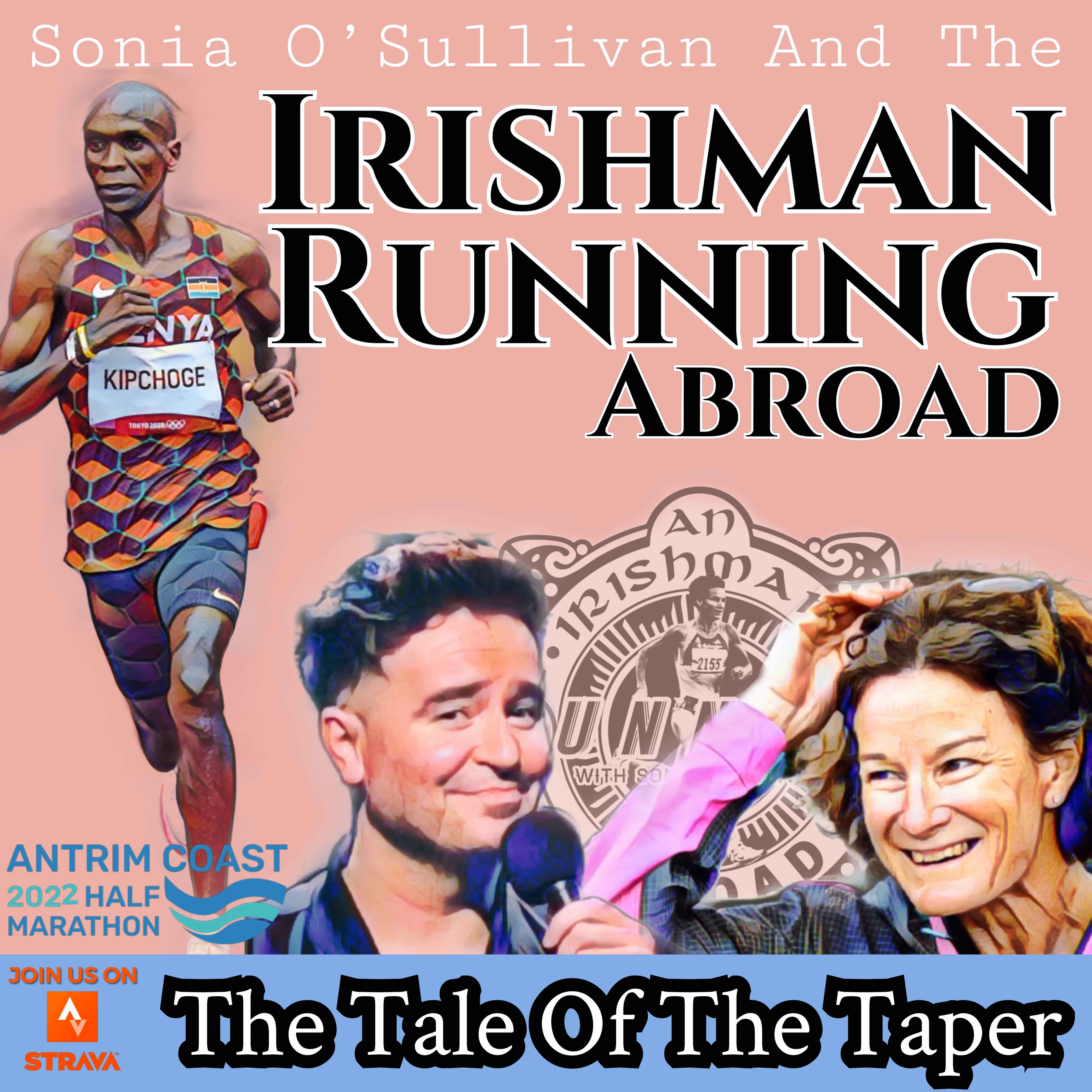 With two weeks to go to the Antrim Coast Half Marathon, Sonia O'Sullivan is here to walk us through the basics of tapering back your training so that you can run your best race on the big day. What is the theory behind the two week taper? Is it possible to feel worse when running less in this period. It's time for Sonia to blow some myths out of the water while our squad captains Aisling and Neil tell us about what they have been up to across the last two weeks of training. I have spent the last week touring Ireland seeking out the most scenic runs available thanks to Jaguar Ireland. It's been an education and an adventure. I round up a few of the best moments from the trip, get some great voice notes from the squad, an email from an Ozzy listeners who has followed the plan and bumped into Sonia's cousin in Brisbane and get one final tip from Sonia what to do if nature calls during the big race. Week 9 of Sonia 10 week half marathon training plan is here. Let's go get it. Thanks to all our supporters on Patreon for making this show possible. You are legends and the true life blood of this podcast series.
If you'd like to contact me, that is easy too. You know what to do!
1. Irishman Abroad Live Line: You can now get in touch with us and feature on our shows by sending your WhatsApp voice note to 00447543122330.
Disclaimer: All materials contained within this podcast are copyright protected. Third party reuse and/or quotation in whole or in part is prohibited unless direct credit and/or hyperlink to the Irishman Abroad podcast is clearly and accurately provided.